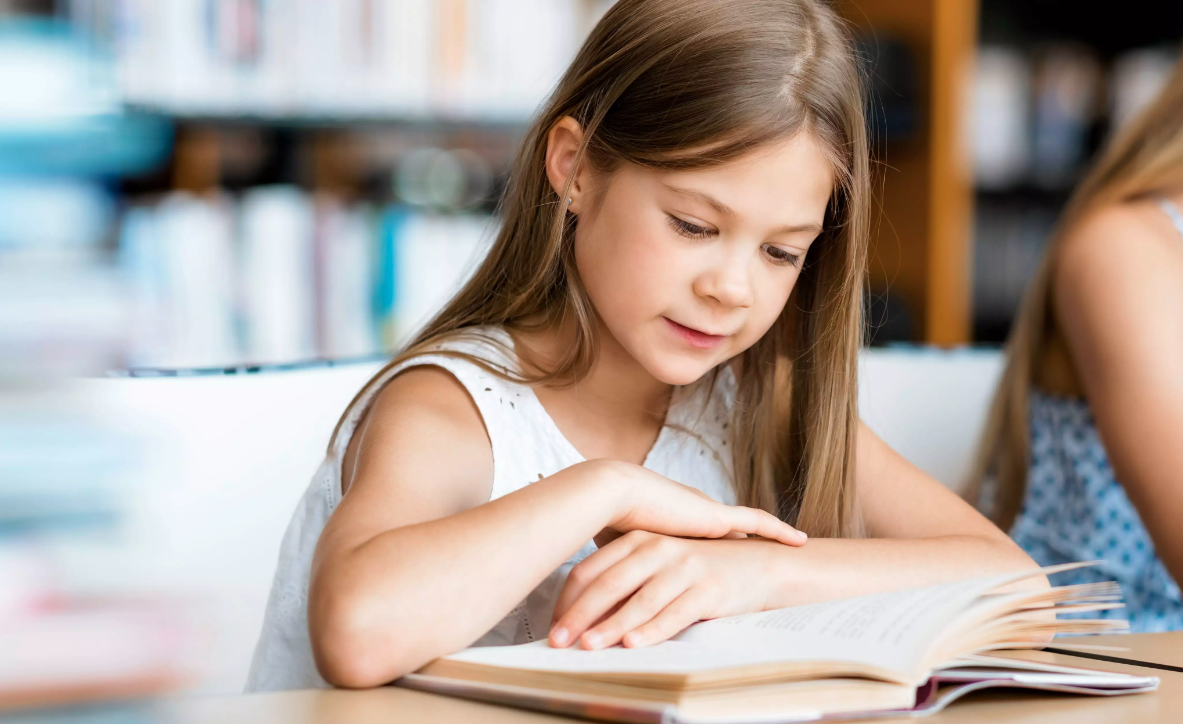 Become a member of CSLA
Join our vibrant group of California School Librarians who are working every day for the betterment of California students.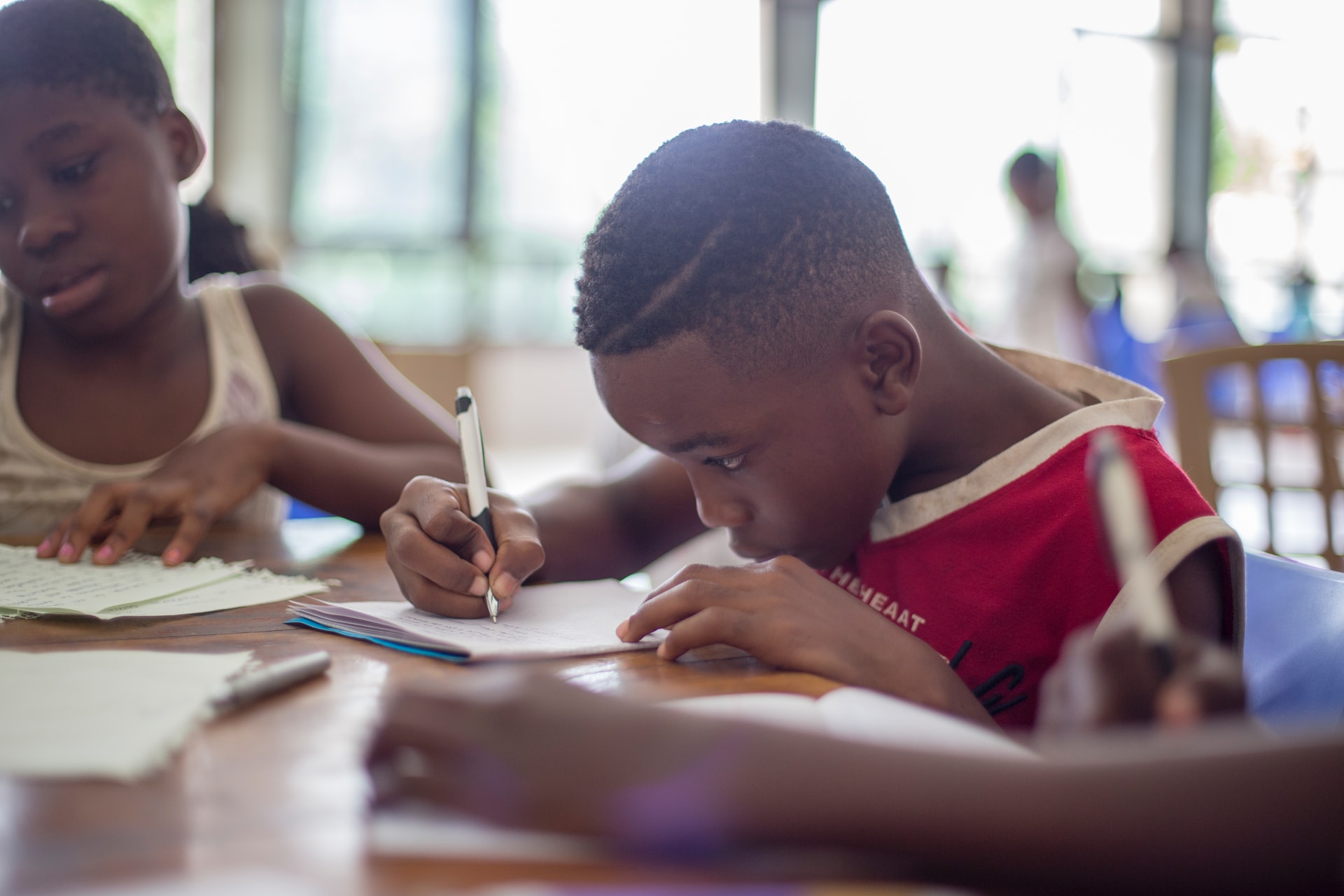 Get involved today
CSLA is made up of dedicated volunteers who believe in the mission of making California School Libraries the best for all students. Get involved by joining a committee based on your interests.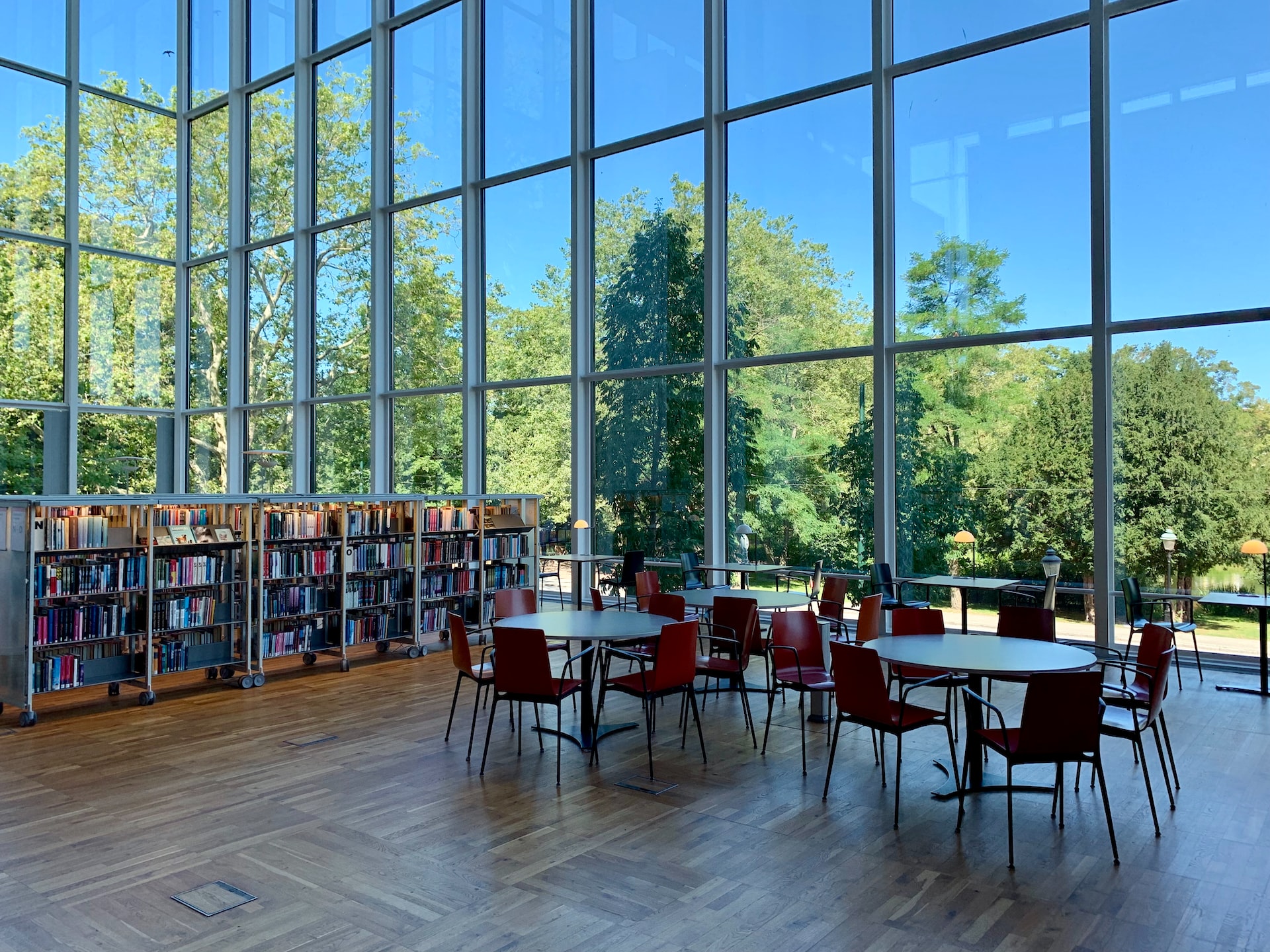 Book Challenge Experiences
Do you have a personal story or example of a book challenge and/or censorship in your school library? Please share your examples and stories.
California School Library Association advocates for fully-funded, fully-staffed school library programs and empowers its members to promote literacy, inclusivity, and equity for all California students through school libraries.
Advocate
Our team is currently working on many legislative projects at the State level to support school libraries in California.
Grants and more
Check out the work done by our nonprofit arm, the California School Library Foundation
These companies contribute to our association with their generous membership dues level. Show your appreciation for their support of CSLA and school libraries by visiting their websites and their exhibitor booths at our conference. Find out more about these companies on Our Partners page.