The California School Library Association — through its members and advocates — works to make a difference for all Californians by providing adequately funded and staffed libraries in order to provide equity in education through access to relevant, diverse, and current information and access to teachers credentialed to teach information literacy and competency.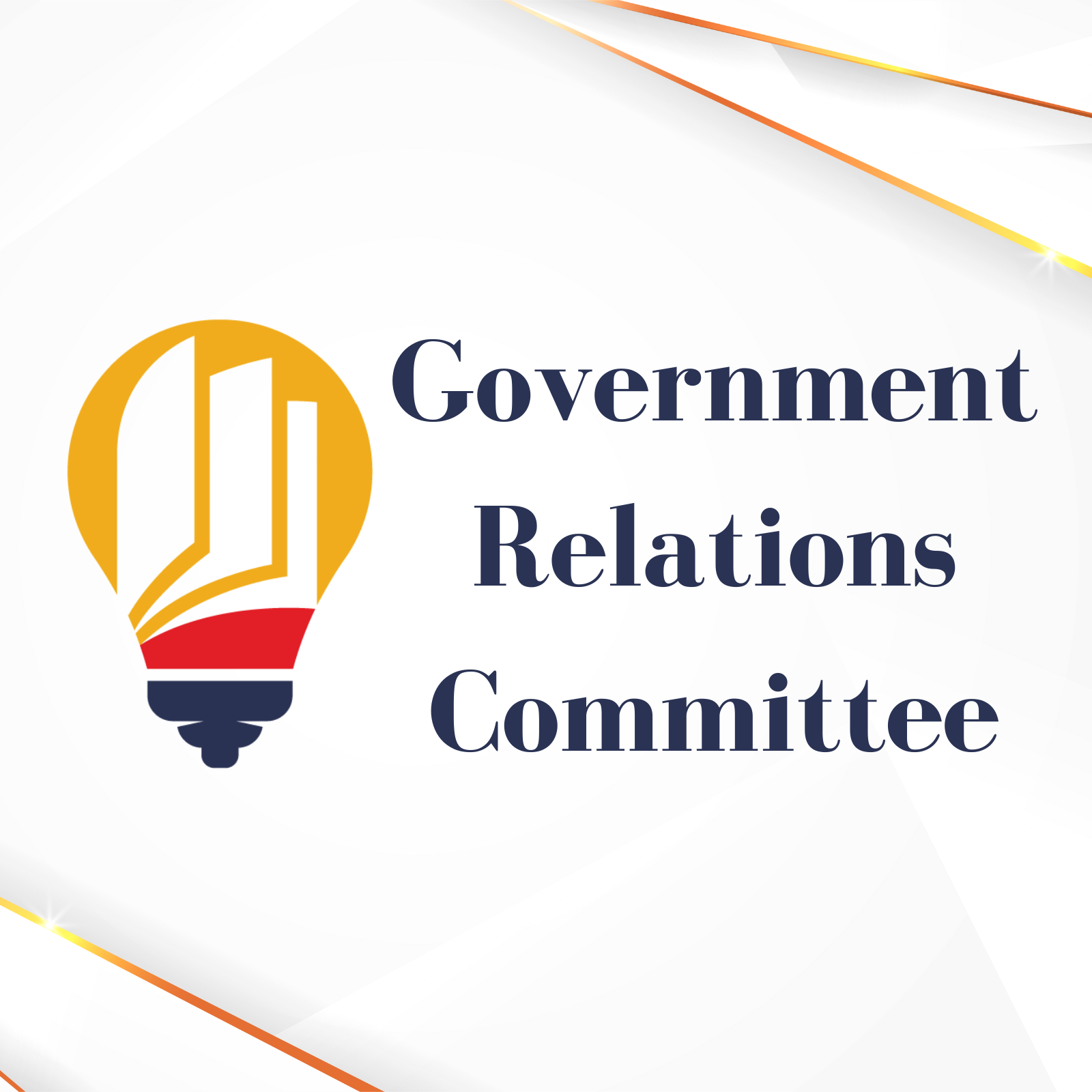 Advocacy Efforts are focused in these areas:
Ensuring equitable access to diverse and inclusive information, including state-funded databases, and access to library services and instruction.
Establish a School Library Lead in the California Collaborative for Educational Excellence (CCEE) to help implement the state system of support.
Funding an update to the Model School Library Standards (MSLS).