The Government Relations Committee of CSLA
The Governement Relations Committee of CSLA is under the leadership of the Vice President of Government Relations.  The current VP of Government Relations is Lisa Cheby.
Each year the committe reviews and updates the CSLA Legislative Priorities in collaboration with the legislative committee to guide legislative actions. These priorities are approved by the board and can be found in the link above.
These priorities guide the advocacy efforts of CSLA's legislative lobbyist, Jeff Frost of Ball/Frost Group, LLC.  The committee also works with the California Department of Education, State Board of Education, California State Library, and other organizations in legislative and intellectual freedom matters related to the interests and purposes of CSLA.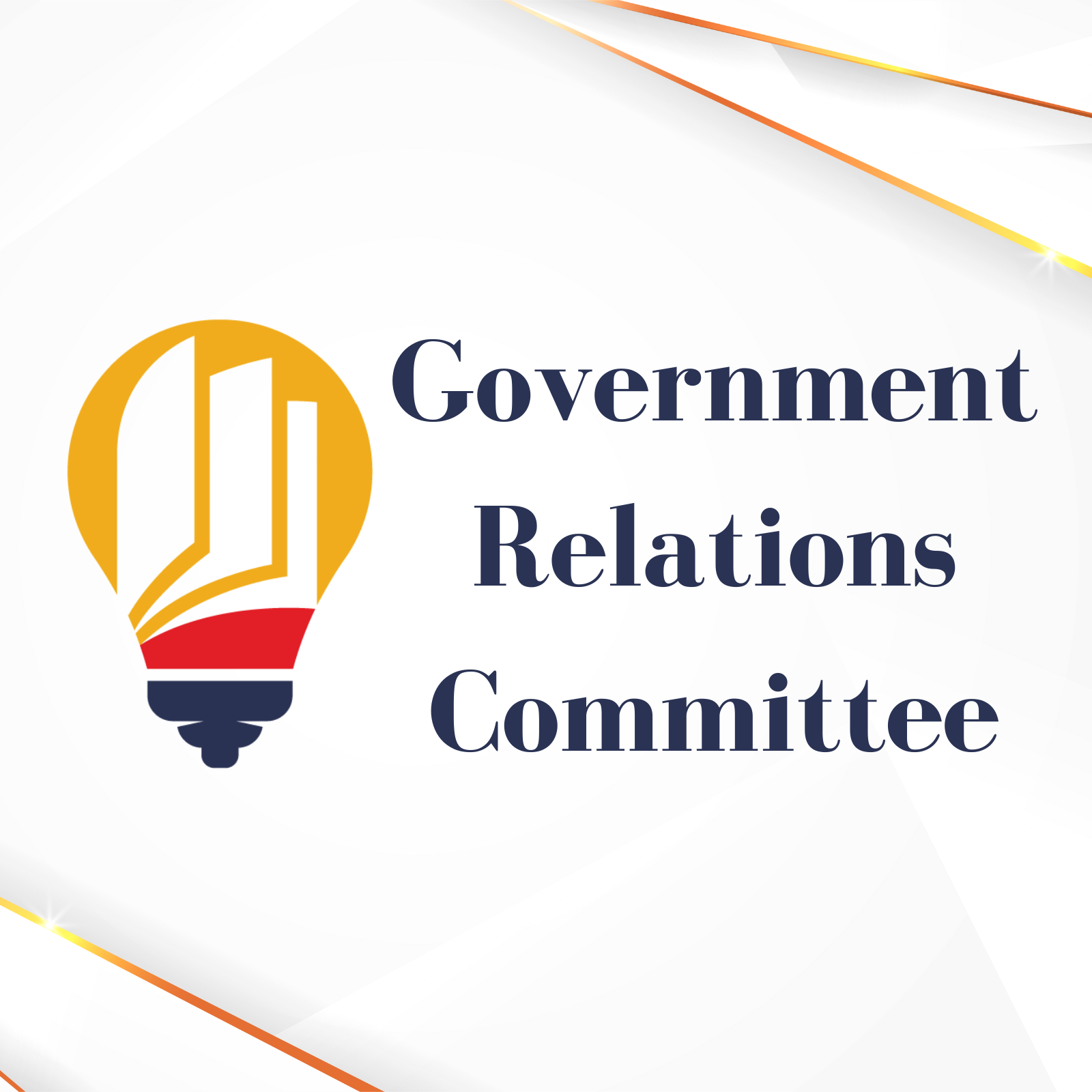 Three Areas of Focus for Advocacy
Ensuring equitable access to diverse and inclusive information, including state-funded databases, and access to library services and instruction.
Establish a School Library Lead in the California Collaborative for Educational Excellence (CCEE) to help implement the state system of support.
Funding an update to the Model School Library Standards (MSLS).