Photo by David Woo. Obtained from Flickr Creative Commons

The Foundation's purpose is to:
offer state and regional scholarships and grants to encourage professional growth and support library services in educational settings

carry on other charitable and educational activities associated with this goal.

form Partnerships with Library and Educational Associations, Booksellers, and other groups who share our interests in promoting Digital and Information Literacy.
More information about the available grants can be found on our CSLF Grants page.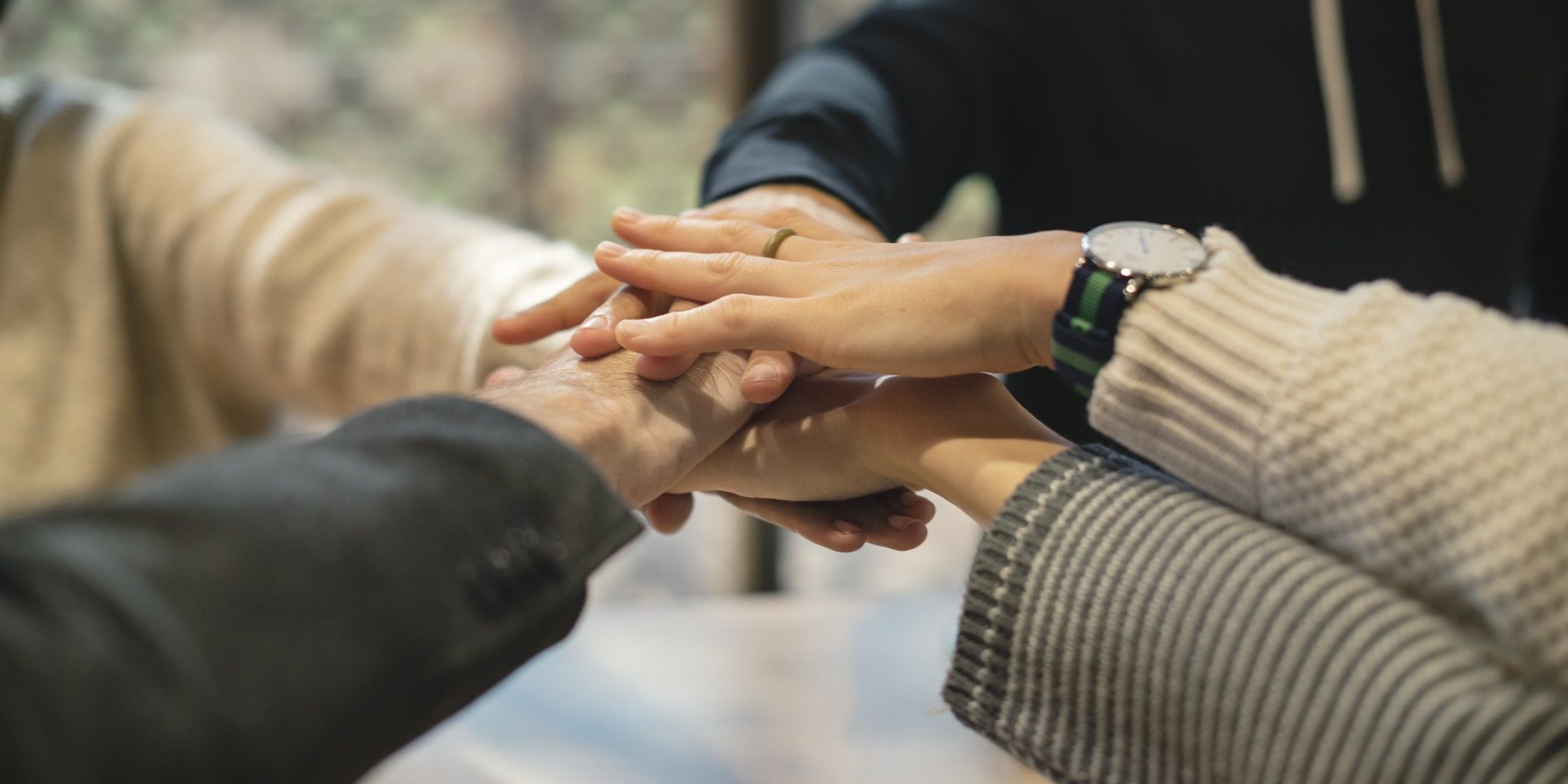 Ways to Give
Donations to the Foundation funds projects that support California school library services.
You may target your donation for a specific project or for general support.
You will receive an email donation receipt for your tax records.
Fund several CSLA Scholarships and Awards
Partner with Mackin to fund The CSLA Technology Award
Sponsor CSLA Conference Leadership Day
Partnered with Comcast & Verizon to train parents & students on Digital Citizenship
Partnered with Gale to develop scholarships for high school students supporting school libraries
Created free downloadable bookmarks - with special thanks to children's book illustrators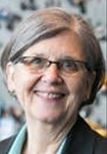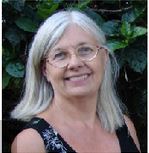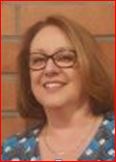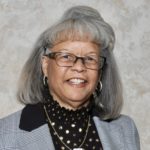 Teacher Librarian & Field Experience Supervisor
California State University, Long Beach
Long Beach, CA
dedunn8@aol.com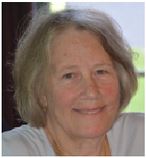 Teacher Librarian
A. P. Giannini Middle School
3151 Ortega St., San Francisco, CA 94122
infospec@gmail.com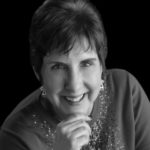 School Library Technology Consultant
Curriculum Frameworks and Instructional Resources Division
California Department of Education
1430 N Street
Sacramento, CA
95814-5901
ROusleySwank@cde.ca.gov