California teacher librarians and other school library workers and advocates can use and adapt these talking points as a sample of the clear rationale for prioritizing funding:
School Libraries:
Today's teacher librarian teaches college and career readiness and the skills students need to succeed in a world that is becoming more global and connected through digital media.

Teacher librarians address curriculum and student learning needs, and are the best positioned to teach the fundamental skills essential for college and career readiness.

Since 1965, more than 60 education and library studies have produced clear evidence that school libraries staffed by qualified librarians have a positive impact on student academic achievement.

Good school library programs are essential to a good education. Students in schools with well-funded libraries and the presence of a full-time, certificated librarian scored 8.4% to 21.8% higher on ACT English tests and 11.7% to 16.7% higher on ACT Reading tests.
(adapted from ALA Talking Points and Tools)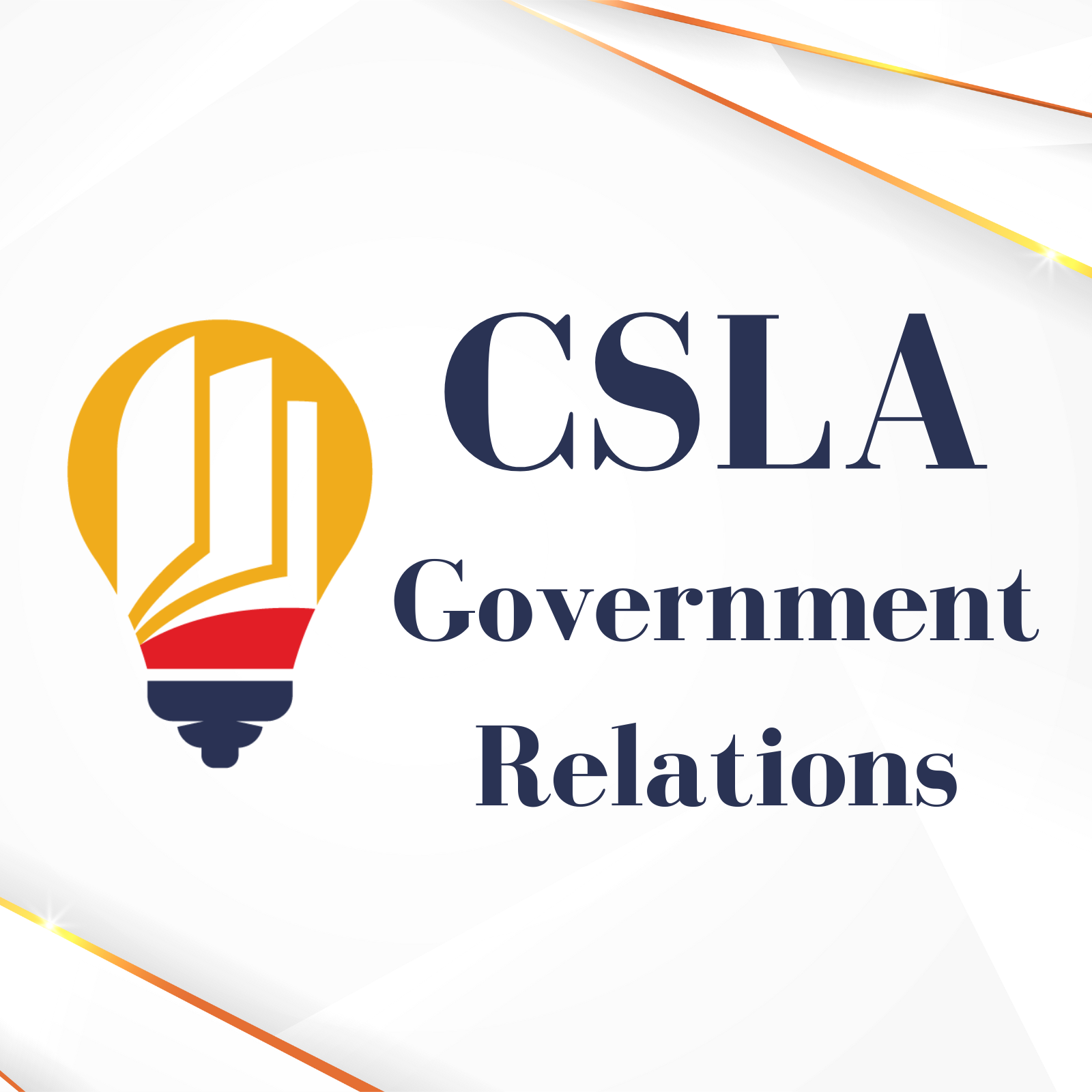 What is a teacher librarian?
Teacher librarians are credentialed teachers with an additional credential in library media services. We are part of the teaching core of each school site. Teacher librarians are lead teachers, highly qualified to teach the 21st Century Skills our students need to prepare them for college, careers, and lifelong learning, including information and digital literacy and critical thinking skills.
School libraries are in the center of an information explosion. Along with unprecedented access to previously unavailable sources, a great deal of online information is neither accurate nor valuable. With this explosion, students need help more than ever learning how to navigate and evaluate what they find. A teacher librarian is an information professional, responsible for teaching future generations of information users how to access, evaluate, integrate, originate, and use information safely, legally, and ethically. The teacher librarian also provides professional development to staff in these areas. This is the curricular domain of the teacher librarian and an area of special expertise acquired while earning their second credential in library media services. No other teaching credential area focuses on these special skills.
Does your school have a teacher librarian to support your students and staff?
Your students need and deserve one! Unfortunately, so many schools in California lack a proper library, or, even if they have one, lack the services of a credentialed teacher librarian.
What do teacher librarians provide for students?
They support:
Essential Equities (Ed Code)

Essential Literacies and Learning (Curriculum, Model School Library Standards)
Equities
The California Education Code and the Williams Settlement require that schools provide all students with access to needed instructional materials: books and other resources. The State Board of Education has adopted model program standards for school libraries, which describe staffing, resources, and infrastructure recommended for effective school library programs. The Board recognizes that libraries support the educational program by providing access to a variety of informational and supplemental resources that can help raise the academic achievement of all students. All students need and deserve a school library stocked with up-to-date books, periodicals, reference materials, audio-visual resources, and electronic resources - and devices for accessing them in order to promote literacy, support academic standards, and prepare students to become lifelong learners.
Teacher librarian responsibilities include resource management, integration, and curation, to assure that students all have equitable access to these resources they need and guidance in how to use them effectively and responsibly. Research studies show that in schools with credentialed teacher librarians fulfilling this role, student achievement improves, even when correcting for socio-economic differences. In schools that have a credentialed librarian or a credentialed librarian/support staff team, students benefit from resource management, integration, and curation, and instruction in information and digital literacy, and staff benefit from professional development and support provided by the teacher librarian. Schools without such staffing suffer from inequity of access to materials and instruction.
What do resource management, integration, and curation include?
Resource Management
Oversee Organization, Distribution and Return of books, ebooks, and mobile devices

Assure Equity of Access and Supply
Resource Integration
Staff Development  (Supporting All Curricular Areas)

Parent Education (Information and Digital Literacy)
Resource Curation
Building and Managing Physical and Digital Libraries for Grade Levels, Disciplines, Parents, and Students

Providing appropriate resources for the personal interests of students.
Essential Equities Education Code and Law
Access Equity  (Williams Settlement)

Library Program Equity  (Ed Code 18100, 18120, 44868)
Literacies and Learning
Teacher librarians help students achieve college readiness and and career preparedness, and they support the transition to the Common Core State Standards with their emphasis on research, information sources, and reading. While the CCSS lay out what skills students need to learn, the Model School Library Standards provide a roadmap as to how these skills can be taught, such as engaging research projects. Teacher Librarians also help students achieve the 4Cs set out by the Partnership for 21st Century Skills: critical thinking and problem solving; communication; collaboration; and creativity and innovation. In 2010, the Librarians Association of the University of California delivered a resolution to our State Board of Education in support of the Model School Library Standards, expressing "affirmation of the great value we place in having strong school libraries and teacher librarians, who are instrumental in preparing California's elementary and secondary school students for success in higher education."
Too many students arrive at college today unprepared for the rigorous research and information literacy required there. Schools with a teacher librarian-led library program prepare students with these skills. They also help to prepare the next generation for jobs that may not even exist today.  In addition, they support the state's requirements to instruct our citizens in Information and Communications Technologies (ICT) Digital Literacy (Information Literacy ( section 254 (l) of the Communications Act of 1934) (Ed Code 5187.5) and Digital Literacy  (California Executive Order S-06-09)
California PTA
The California State PTA believes that every school library/media center should:
Be staffed by qualified credentialed personnel who

Select appropriate materials and provide activities that support the instructional program;

Assist students and staff to become effective users of ideas and information; and

Work closely with staff, students and the parent community;

Meet the needs of all students by teaching the research skills necessary to obtain specific information; and

Maintain and update print and non-print collections and/or have access to existing information through the use of various technologies.
California Education Code References:
Section 18100. The governing board of each school district shall provide school library services for the pupils and teachers of the district by establishing and maintaining school libraries or by contractual arrangements with another public agency.Library Services MUST (shall means that it is required) provide library services. Up until 2010, the state of California did not have a definition of library services. The model school library standards spell out what school library services mean. The focus is on teaching the content of the MSLS to every grade level.
Section 18120. The governing board of a school district maintaining its own library or libraries may appoint a librarian or librarians to staff the libraries provided they qualify as librarians pursuant to Section 44868.
Section 44868. No person shall be employed as a library media teacher in any elementary or secondary school, unless he or she holds a valid credential of proper grade authorizing service as a library media teacher or a valid teaching credential issued by the Commission on Teacher Credentialing if he or she has completed the specialized area of librarianship.
Section 51871.5 The guidelines and criteria shall include a component to educate pupils and teachers on the appropriate and ethical use of information technology in the classroom, Internet safety, the manner in which to avoid committing plagiarism, the concept, purpose, and significance of copyright so that pupils are equipped with the skills necessary to distinguish lawful from unlawful online downloading and the implications of illegal peer-to-peer network file sharing.
$75 / Year
Persons employed in education, holding a valid teaching and teacher librarian credential, or a Masters Degree in Library Science or in Library or equivalent.
$45 / Year
Persons employed in the library field, not holding a teacher librarian credential.
$35 / Year
Persons retired or not actively employed.
$25 / Year
Persons enrolled in college, not holding a teacher librarian credential.
$15 / Year
Persons not employed in libraries who support school libraries.
$150 / Year
Educational agencies, such as a county office of education, which support school libraries. Two (2) individual names from the institution can be connected to an institutional account. NOTE: K-14 programs do not qualify for an institutional membership.
$125 / Year
Persons employed in firms which support school libraries.
$500 / Year
Persons employed in firms which support school libraries and wish to receive additional benefits, including: discounted fees for conference exhibitions; listing in the bi-annual electronic journal, in the conference program, newsletter issues preceding and following the conference, on the CSLA website with hyperlinks; and recognition during the annual conference by introductions during the membership meeting and with signage at conference exhibits.